S2BConnected – Our Mission Is Your Digital Transformation
S2BConnected is an IT consulting company that supports your business in all steps of a transformation up to the implementation. Based on our expertise, you will find the optimal strategy.
To improve your business processes, we guide you in developing a coherent product strategy as well as help you select and implement efficient operational tools. You will reduce your costs, improve product development cycles and enjoy significant competitive advantages.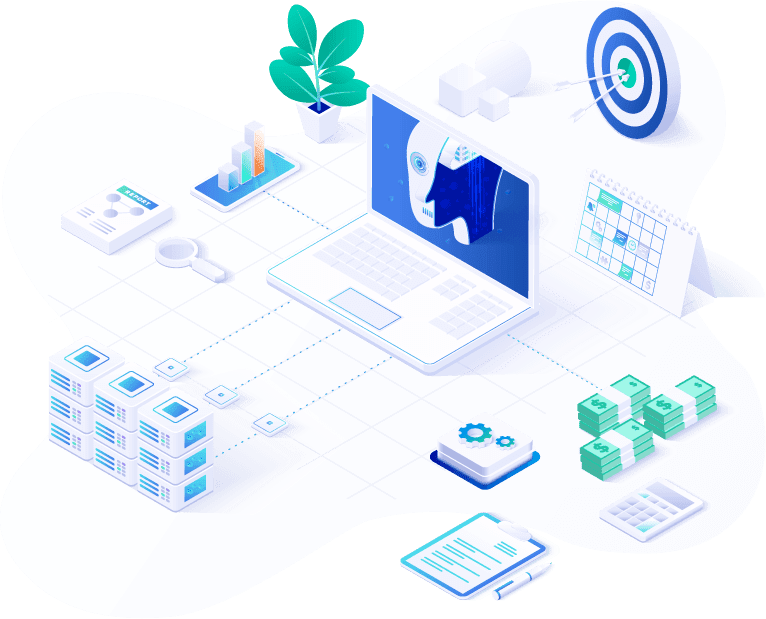 Upcoming S2BC Events
Blockchain (BC) and Robotic Process Automation (RPA)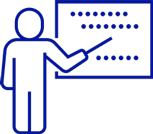 Training Formats
Seminar, workshop, practical exercises and teaching by the expert
When and where?
Summer Term 2021
University of Applied Sciences Munich
Technological expertise. Fast decisions. Just-in-time solutions.
Digital Technology is what connects businesses and their clients across the entire world and S2BConnected is here to help you with that.
With our know-how in technology and our service cluster of Consult, Academy and Coach we are able to support your end-2-end business transformation process and to contribute to a sustainable implementation.
Digital business transformation is not a goal but a journey
With our service portfolio we can help you to successfully master the challenges of your company's digitalization process.
S2BConnected guides you to success
S2BConnected creates sustainable connections between people, processes and technology
As CEO of S2BC, I embody the mindset of sustainable innovation. The first step is to get an overview of the structure of your company. Afterwards, during the ideation and roadmapping process, I work together with you to develop a clear, future-oriented concept.
In the course of my career, I have been able to establish a network of outstanding experts in various fields, which I draw upon to shorten your path when choosing a suitable technology partner. This creates a well-functioning structure for successful cooperation, meaningful training and cutting-edge technologies.
Jana Bulkin
CEO of S2BConnected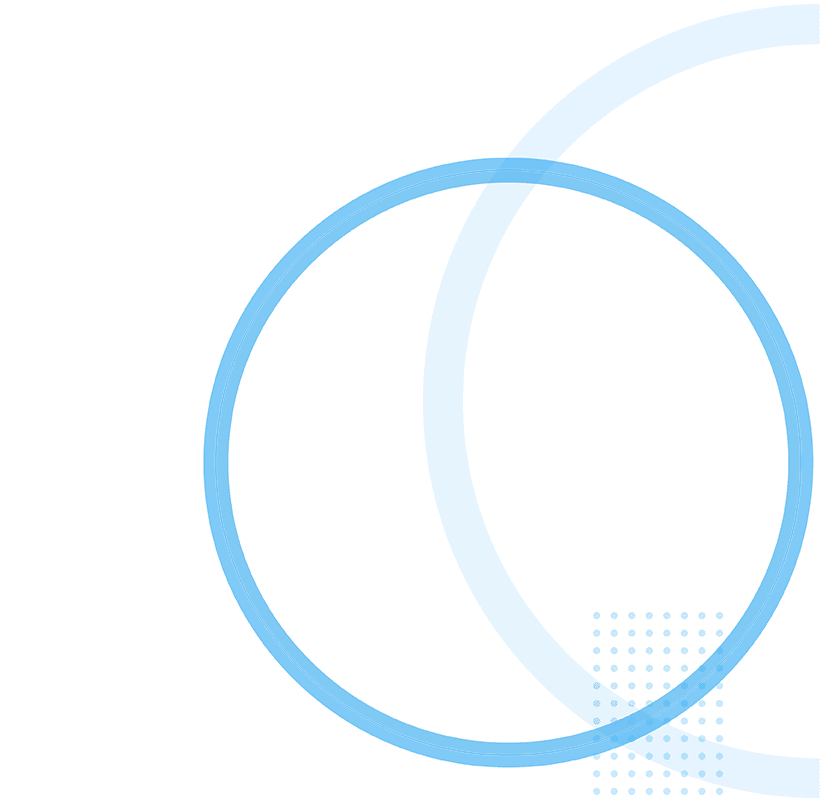 Seminars, Training, Workshops
Blockchain (BC) with classification and categorization of IT systems / architectures that belong to this field (closed event)
Presentation of blockchain IT systems, architectures, and specifically using the example of Ethereum with Solidity. Evaluation of the potential for use in business. Participants work in small groups on their own projects and present them.
Further Information
Weekly event in both English and German on the topic of Blockchain. There will be an introduction to the topic with a focus on Ethereum and Solidity. Practical application scenarios and categories of Blockchain will be developed and discussed. For this purpose, the participants will learn about requirements and evaluation criteria for the integration of a Blockchain solution as well as the challenges that may arise.
The participants apply the acquired knowledge within small groups in the creation of their own projects, whereby they gain practical experience in implementation, team and project work as well as methodological competence. The final presentation of the results takes place within the framework of a final project including a live demo.
University of Applied Sciences Munich
Robotic Process Automation (RPA) with classification of IT systems / architectures within this field (closed event)
Introduction to process optimization with a focus on software-based Robotic (RPA) systems. Consideration of concrete evaluation criteria & challenges for system selection in the industry as well as implementation of individual projects in small groups.
Further information
Weekly event on the topic of process optimization, which classifies the specific IT platforms involved. The software-based robotic systems (RPA) are discussed in depth in order to identify their typical areas of application. In addition, the participants will learn about different evaluation criteria for the selection of a system as well as the challenges of implementation.
In small groups, participants get the opportunity to apply the acquired knowledge independently and to implement it within their own projects. In doing so, they acquire expertise in methodology and implementation as well as teamwork and project planning.
University of Applied Sciences Munich
The Latest News and Technology Insights
We would be delighted to see your feedback here
Expertise coupled with collaborative and innovative spirit
I recommend the business consultancy services of Jana Bulkin because Jana created and implemented many successful business strategies during the years I have worked with her. Her expertise coupled with her collaborative and innovative spirit always made her the go-to expert in many significant IT software systems projects. She takes the lead by using forward-thinking strategies.
She is detail-oriented, organised and always open to feedback, making business relationships both effortless and pleasant. I recommend Jana for any role through which she can contribute her remarkable creativity and dedication. I am confident that she would take any business efforts to new heights.
The RPA course is experiencing a growing demand
We were able to recruit Jana for the teaching position in Robotic Process Automation (RPA). She was and is very suitable due to her expertise in enterprise computing, digital transformation and IT architectures as well as process automation. She teaches the important points for the selection of RPA technologies and their use in practical solutions on the basis of use cases.
The course is experiencing a growing demand, which made us offer another course in the topic of Blockchain, designed by Jana as well. I would like to express my sincere thanks to Jana for the extremely successful collaboration and I very much hope that she will continue to provide us with her innovative teaching ideas for a long time to come.
She is a go-getter, intelligent and professional
Jana is our valued BD and education partner in Morpheus Labs and it has been a pleasure working with her. It's great to be part of her trusted professional network. She is a go-getter, intelligent, professional and hugely passionate about technology and leadership.
She took the time to spearhead initiatives connecting with potential clients and education institutions. I find her enthusiasm and dedication both inspiring and motivating.