S2BConnected – Our Mission Is Your Digital Transformation
S2BConnected is an IT consulting company which will support your business in its transformation process. We guide you through the necessary steps from strategizing to implementation with our expertise.
Our goal is to support you in enhancing your business processes by developing a homogenous product strategy as well as selecting and implementing efficient operations tools. You are able to reduce your expenses, enhance existing product development cycles and thereby you will gain significant competitive advantage.
Upcoming S2BC Events
Blockchain (BC) and Robotic Process Automation (RPA)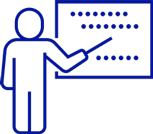 Training Formats
Seminar, workshop, practical exercises and teaching by the expert
When and where?
Summer Term 2021
University of Applied Sciences Munich
Technological expertise. Fast decisions. Just-in-time solutions.
Digital Technology is what connects businesses and their clients across the entire world. With our know-how in technology and our three-cluster service – Consult, Academy and Coach – we are able to support your end-2-end business transformation process and to contribute to a sustainable implementation.
Digital business transformation is not a goal but a journey
With our service portfolio we can help you to successfully master the challenges of your company's digitalization process.
We are a network of experts
We build and customize individual automation solutions for small and medium-sized enterprises.
Our team comes with technical acumen in the areas of digital transformation, robotics and blockchain. On top of that, we provide strong project management skills and a proven track record of successful, accomplished projects.
Jana Bulkin
CEO S2BConnected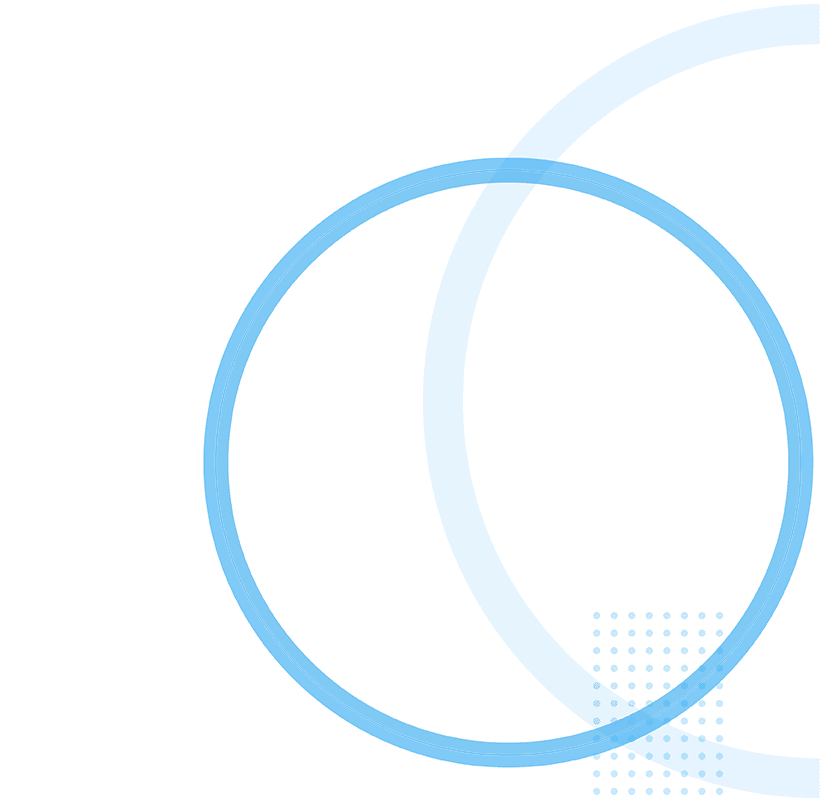 Seminars, Training, Workshops
Blockchain (BC) with classification and categorization of IT systems / architectures that belong to this field (closed event)
Presentation of blockchain IT systems, architectures, and specifically using the example of Ethereum with Solidity. Evaluation of the potential for use in business. Participants work in small groups on their own projects and present them.
Further Information
Weekly event in both English and German on the topic of Blockchain. There will be an introduction to the topic with a focus on Ethereum and Solidity. Practical application scenarios and categories of Blockchain will be developed and discussed. For this purpose, the participants will learn about requirements and evaluation criteria for the integration of a Blockchain solution as well as the challenges that may arise.
The participants apply the acquired knowledge within small groups in the creation of their own projects, whereby they gain practical experience in implementation, team and project work as well as methodological competence. The final presentation of the results takes place within the framework of a final project including a live demo.
University of Applied Sciences Munich
Robotic Process Automation (RPA) with classification of IT systems / architectures within this field (closed event)
Introduction to process optimization with a focus on software-based Robotic (RPA) systems. Consideration of concrete evaluation criteria & challenges for system selection in the industry as well as implementation of individual projects in small groups.
Further information
Weekly event on the topic of process optimization, which classifies the specific IT platforms involved. The software-based robotic systems (RPA) are discussed in depth in order to identify their typical areas of application. In addition, the participants will learn about different evaluation criteria for the selection of a system as well as the challenges of implementation.
In small groups, participants get the opportunity to apply the acquired knowledge independently and to implement it within their own projects. In doing so, they acquire expertise in methodology and implementation as well as teamwork and project planning.
University of Applied Sciences Munich
The Latest News and Technology Insights