S2BC:consult helps you unleash your business potential with digital technology
With S2BC:consult you develop strategies and business models for both confident and sustainable growth of your company. Recognize your potential, create advantages and free up more time for the essentials:
Maximize profits thanks to modern technologies
Work more efficiently by automating standard processes
Satisfy employees and customers using intelligent communication
No Results Found
The page you requested could not be found. Try refining your search, or use the navigation above to locate the post.
The service portfolio of S2BC:consult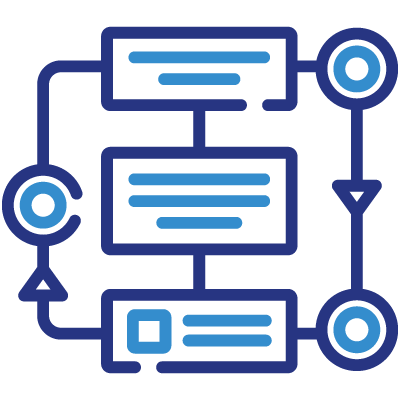 Robotic Process Automation (RPA)
An RPA solution can be integrated with any software while keeping existing systems in place. This frees up capacities for higher quality and innovation.
We develop a solution tailored for your needs.
Machine Learning (ML)
ML is one part of artificial intelligence that enables a system to perform tasks without additional supervision. This ability is trained and later abstracted and applied by the system.
In order to perform routine tasks and operations autonomously, we find the ML tools that are relevant for your business.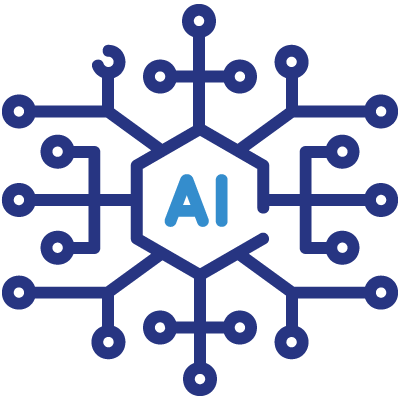 Artificial Intelligence (AI)
An artificial intelligence-based system analyzes interlinked components, providing detailed insights and solution-oriented recommendations for your architecture.
We provide you with a solution that best meets your business goals.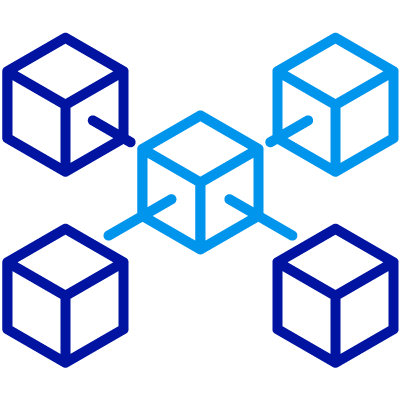 Blockchain
We have years of extensive experience in developing blockchain-based applications. Data is securely archived with it, and cyber security as well as contracting are simplified.
At your request, we will create a custom solution for you and provide training for your team.
You like to have a 2nd opinion and a qualified feedback regards your Smart Contracts. S2Bconnected do offer a dedicated service for: SC Audit. Please contact us, if you are interested in.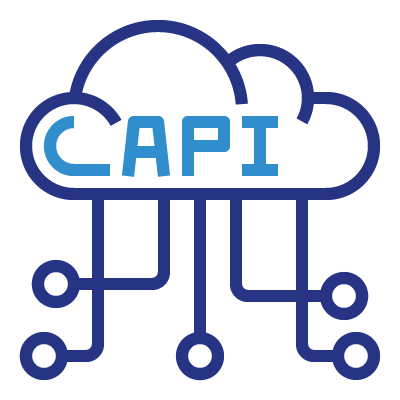 Open API
With OpenAPI, your legacy systems become flexibly integrable and monoliths are easier to break up. A transformation may then be carried out step by step, according to the impact on the business model.
By analyzing your application and process landscape in combination with the business strategy, we define your transformation roadmap together and support you in implementing it.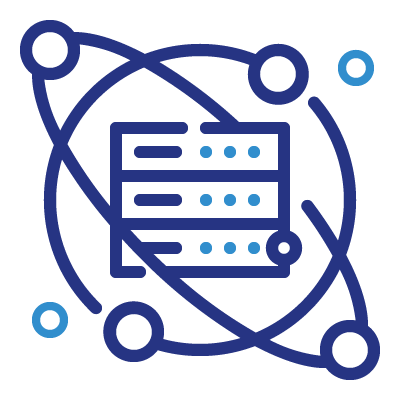 Business Intelligence
Integration is the backbone of a successful transformation of your IT application landscape and works optimally with the Think Big – Start Small implementation strategy.
We help you achieve a good integration strategy so that you stay on top of the transformation of your application landscape. This creates the potential to discover existing service offers on the market faster and easier. We are happy to be your neutral sparring partner for this!
S2BC:consult is an IT consulting service that offers tailored strategic implementation planning and is offered by S2Bconnected, located in Munich, Bavaria, Germany in the center of Europe. They provide technical and methodological expertise for Enterprise solutions, AI, machine learning, Blockchain, security assessment, and more. Partner experts specialized in different areas are available when necessary.
IT specialists deliver advice on management strategies to ensure success for businesses. S2BC:consult offers a one-face to the customer service and can take on the role of general contractor if needed. Businesses should contact S2BC:consult for assistance with digital transformation strategies if they desire next level operations.
Efficient workflow, effective technologies, reduced expenses
This illustrates your business before and after cooperation with S2BC:consult
Your IT landscape is outdated and complicated.
You cannot meet new customer and application requirements using the old structures.
Some of your products have reached the end of their life cycle and the respective technology is obsolete.
Your customer satisfaction rates fall short, as service is slow and sometimes faulty.
You are overwhelmed with the emergence of new technologies and need help navigating them.
Your business strategy needs an update and to become more sustainable.
You are uncertain where investments are worthwhile and how you can adapt existing structures.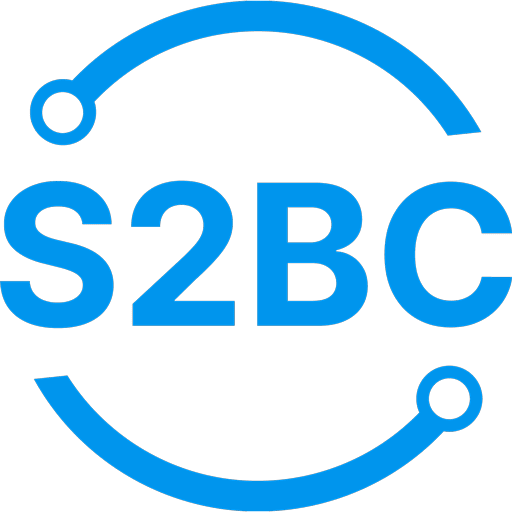 Your application landscape is modernized, geared to the requirements of your customers and can be integrated more flexibly.
Your expenses are reduced because hosting costs are lowered. You now have control over all processes and products, which are optimally aligned with the upgraded business strategy.
You can now be sure that your investments will pay off and customer satisfaction will increase again because the error rate has been minimized and the quality of service has improved.
Does this sound familiar?
An example from a customer's everyday business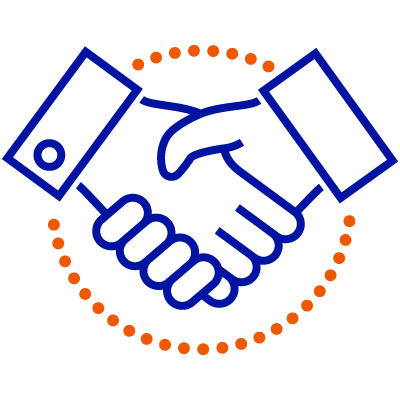 Change of the business strategy
The challenge
Change of the business strategy from an IT service provider with pure body leasing to PaaS provider in a completely new business segment is to be completed. The goal: to win new customers with an innovative product in the IoT environment and to actively promote the growth of the company.
The consequence:
There is a change from consultant to product owner. Sustainable product development versus one-time delivery. Change of the operational model.
The solution of S2BC:consult
Analysis of the project regarding vision and mindset of the team. Coaching of the team in terms of product ownership. Introduction of agile as well as lean product development and management methods in order to be able to respond more flexibly to requirements and to start partner and customer acquisition at an early stage.
Increased visibility of the company in the industrial environment
Signing of partner agreements for joint project activities with four renowned companies
Use the advantages of modern technologies tailored to your innovative business strategy
Tell us about your ideas for the future and we will contact you with a free consultation.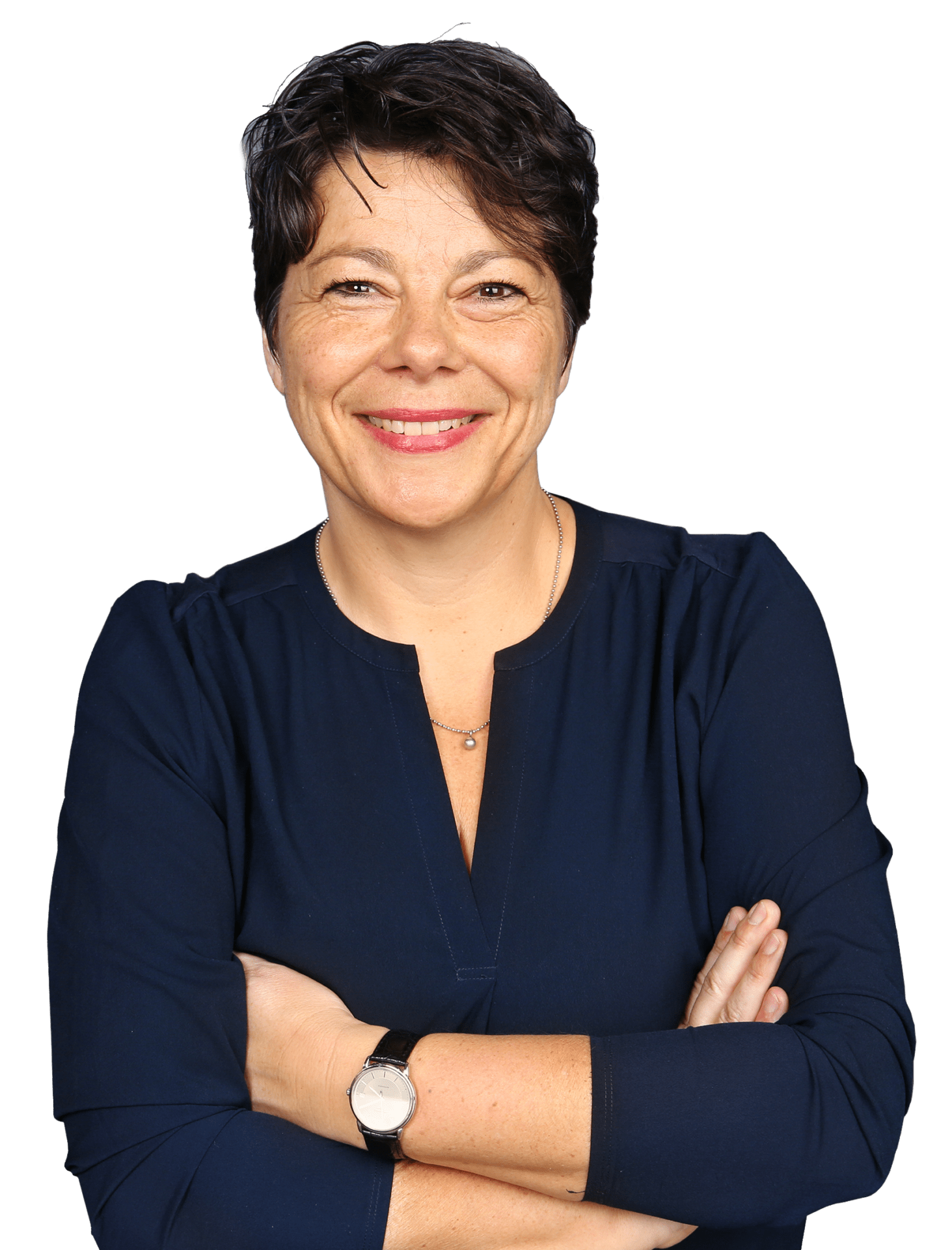 The process of cooperating with S2BC:consult
Strategic alignment
At S2BC:consult we support your company in the strategic alignment of your application landscape and investment planning, the definition of an implementation strategy such as the drafting of your product development planning.
In doing so, we take over tasks in program, project and product management and, if desired, also for bridging in interim and transformation management. We can perform scouting and analyze existing processes to identify optimization potential.
Realization
For the realization we use methods of design thinking, business model development, process analysis and modeling as well as implementation methodologies from enterprise architecture management (ToGAF), product and portfolio management. This includes various IT process models in service implementation (ITIL, ALM, SCRUM) and project and personnel management approaches. Our network of experts stays up to date with the latest technology.
Implementation
For the implementation we have a partner network of IT specialists in the following areas:
Service Interoperability & Integration
Cloud (Open API, Enterprise Service Bus, Microservices)
Business Process Management (Robotic Process Automation, BPM platforms)
Blockchain
IOT and AI
These industries benefit from a consult concerning process automation solutions
Logistics
Optimize your warehouse management and forecast your inventory levels with automated real-time reporting. Track asset movements across all work zones and automate data transfers to ERP systems (1C, SAP and others).
Sales
Track your changing order and shipping status with artificial intelligence, minimizing the risk of human error. Measure the performance of your sales with automated calculation and real-time monitoring. Categorize your items quickly and reliably using cognitive automation.
Health
Simplify communications on every level. This includes scheduling of all patient appointments based on diagnosis, physician availability, and your individual criteria. Create more accurate treatment guidelines. Send your patients automatic reminders about prescriptions, appointments, studies, and other events.
Finance
Increasing competition and higher demand for contactless transactions require financial service providers to embrace digitalization, including the use of AI and ML for process automation. Stock up on AI-enabled chatbots and live chat for communications and the personalization of the customer experience.
Insurance
Speed up the processing of insurance claims, policy issuance, and reporting by automating standard processes. As a result, you optimize routine workflows and increase operational efficiency, service quality, and customer satisfaction.
Public Service
Streamline public administration with versatile solutions, such as in public safety – capturing police reports in protected databases, or in residential services – automatically logging and categorizing resident emails. Just make your services accessible online and increase customer satisfaction.
Utility services
Providing a smooth supply for your customers is your top priority. To ensure that, you can pull on the digital lever: Automation of standard processes, security of data storage and electronic customer communications can be optimized using cloud, SaaS, on premise and various other solutions.
4 reasons for S2BC:consult
Here's why it's great to work with us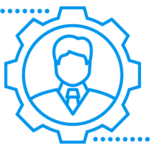 Experts for business and IT applications
Our network of professionals has been developing custom solutions for an international customer portfolio for over 20 years. We know that you need experts who not only understand code, but also business processes.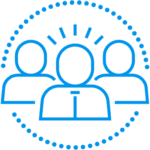 In-depth knowledge
With a network of specialized experts who have skills and experience in relevant technologies, S2BC:consult delivers top-notch solutions for various industries and application areas.
Focus on your company
We start our consulting by asking what you actually need. Only then do we identify the tools that are suitable for your company. You receive regular reports and are welcome to participate in meetings. Your feedback is crucial for us./p>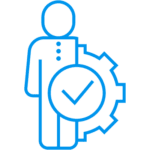 Steady advancement
Your business does not stand still. Neither do we. Because we are continuously developing our skills and understanding. That's why we can offer you the most up-to-date advice and services.
Communication was always effortless
Jana was responsible for the global competence center of application architecture spread over Italy and Germany at the time of my mission as a consultant for UniCredit. I was reporting directly to her. Jana is a charismatic personality with natural leadership skills. She has a clear view of the existing architecture and guides her team successfully towards a more modern environment, where mainframe is key. Communication was always effortless, resulting in a comfortable collaboration. Many thanks for the opportunity to work with you, Jana!
Bernd van Ostrum
Managing Partner ASIST
Expertise coupled with collaborative and innovative spirit
I recommend the business consultancy services of Jana Bulkin because Jana created and implemented many successful business strategies during the years I have worked with her. Her expertise coupled with her collaborative and innovative spirit always made her the go-to expert in many significant IT software systems projects. She takes the lead by using forward-thinking strategies. She is detail-oriented, organised and always open to feedback, making business relationships both effortless and pleasant. I recommend Jana for any role through which she can contribute her remarkable creativity and dedication. I am confident that she would take any business efforts to new heights.
Tezcan Dilshener
JEE Senior Architect / Lead Developer / Team Coordinator at Huawei Technologies & Research (DE) GmbH

She is a go-getter, intelligent and professional
Jana is our valued BD and education partner in Morpheus Labs and it has been a pleasure working with her. It's great to be part of her trusted professional network. She is a go-getter, intelligent, professional and hugely passionate about technology and leadership. She took the time to spearhead initiatives connecting with potential clients and education institutions. I find her enthusiasm and dedication both inspiring and motivating
Pei-Han Chuang
CEO MorpheusLabs Pte
You too can be one step ahead of your competitors
Discover more S2BConnected services
Get in touch with S2BC experts
Improve your everyday business life