When:
Friday, February 24th, 2023
13:00 – 15:00h (SGT) GMT+8
Organizer:
CyberQuote & MorpheusLabs
We will cover these topics
Preview of the "Introduction to Blockchain"
About the Webinar
Do you like to establish a foundation?
Do you like to get inspired about possible use cases and their adoption?
Do you like to understand how to approach and embed such technologies within corporations and governments?
Blockchain is one of the technologies for business transformation and is impacting how we will operate in the future. Do you like to be ready to innovate?
Join Jana and discover some unique insights and best practices on how to establish such technologies from an End-2-End perspective
No recording will be provided for this webinar, so be sure not to miss it!
All of our Zoom Webinars are password protected, which will only be provided upon registration on Zoom.
A 10 step approach to find and implement your use cases.
A overview about the Blockchain ecosystem to establish your use cases.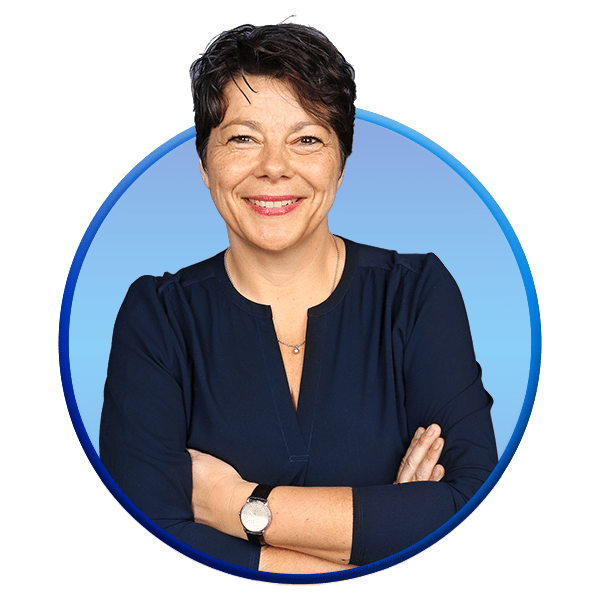 Speaker
Jana Bulkin, Blockchain Specialist & Educator, CEO of S2Bconnected.
Expert for sustainable business solutions,  transformations and coaching. More than 20 years IT experience in IT system integrations for the insurance and finance sector.
* You will be forwarded to the organizer's LandingPage.